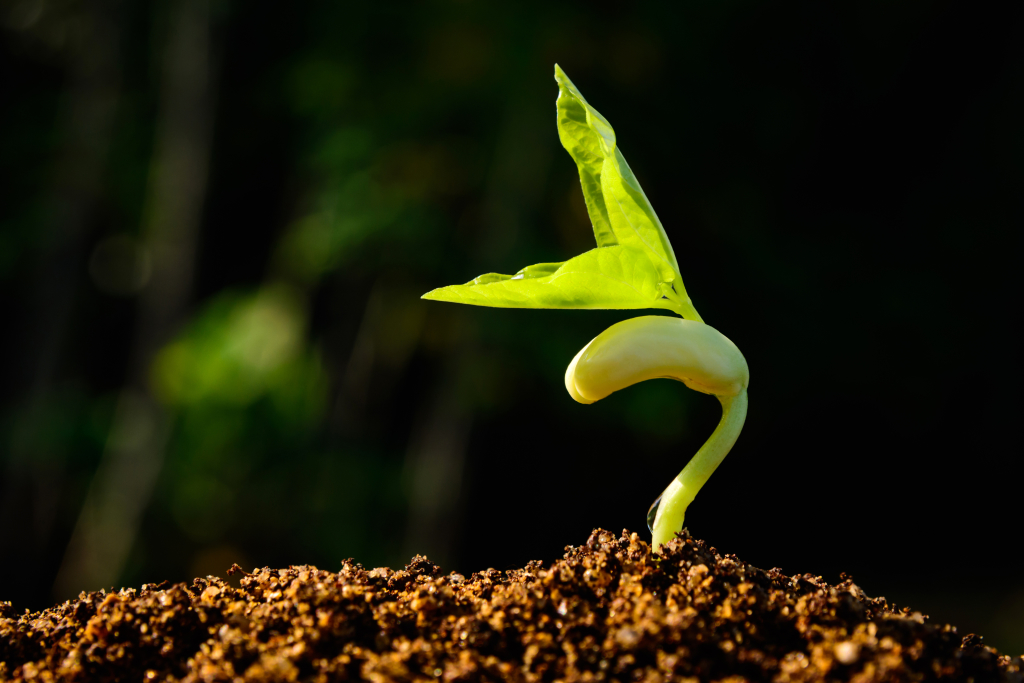 Did you just experience a major change in your life? Maybe you just moved to a new city or just began college away from home. Perhaps you got married, had a baby, changed careers, took on that high-power job you've always wanted, ended a long-term relationship, or have become concerned about your age and/or health status. Life is full of transitions and sometimes we struggle with responding to them in healthy ways.
Regardless of whether our life transitions bring us joy, sadness, anxiety, apprehension, or excitement, sometimes we need support in navigating these changes. Engaging in counseling can be an excellent way to cope with change in an environment that feels safe and encouraging.
Dr. Shaayestah Merchant is committted to working collaboratively with you and assisting you in learning healthy ways to manage your current life situation.