Trauma Sensitive Yoga & Psychotherapy Group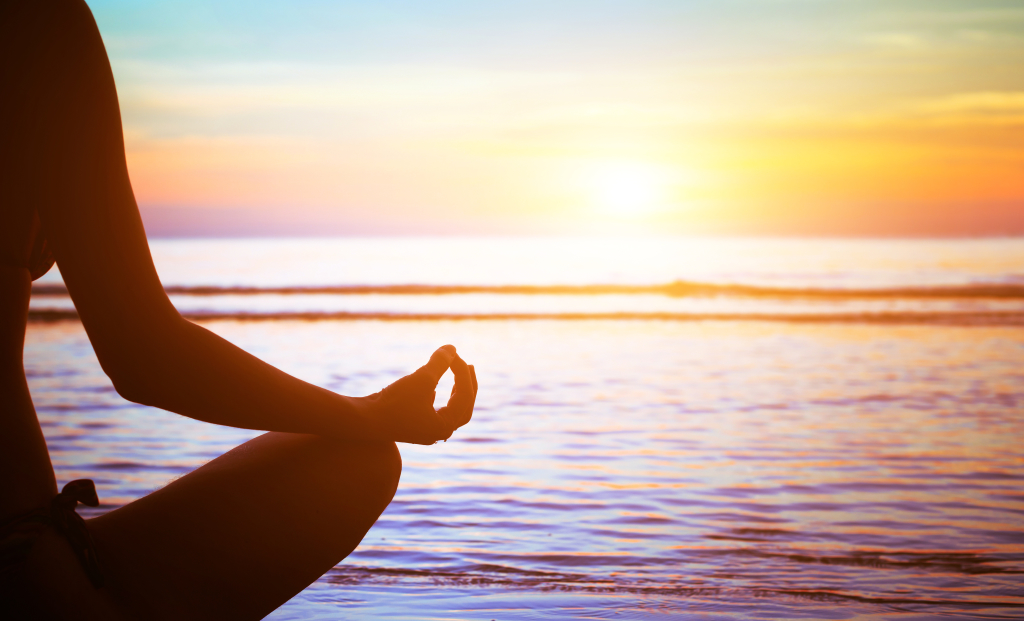 Reclaim Your Body…Transcend Your Trauma
Yoga and Group Therapy for Trauma Survivors
What:  Trauma sensitive yoga group combined with group therapy
When:  New round starts March 2018. Call 720-295-8067 today!
For Whom:  Women-identified survivors of trauma
Where:  Denver
Cost:  $75 per session (2 hours)
We know from research that the effects of traumas live in our bodies. If you are a survivor of trauma feelings of being overwhelmed are not lost on you. You might feel like you are on a roller coaster that you just cannot get off of no matter how hard you try. It does not have to be this way. This group will show you how!
No prior knowledge or experience with yoga is required to attend. This group will be a "closed group." This means that no new participants will join after the group begins. All participants will start and end the group together. This format is conducive to building trust within the group – a quality that is crucial for healing to occur.
All participants will attend a brief pre-group meeting with Dr. Merchant to learn more about the group and determine eligibility.
Past members say:
"By providing a safe and healthy place with trust and love, I was able to accept my situation, forgive myself and others, and begin to let go of my trauma."
"I learned to better identify how triggers show up in my body, how to be more mindful and accepting of somatic symptoms and most importantly learned I'm not the only one experiencing the thoughts/behaviors/etc. that I have."
"Addressing and sharing my struggles and successes was helpful in my healing journey."
"Having two hours where it was safe to be myself without punishment was a gift I will always cherish. I expect a little more from myself now, I like the feeling of being me."
"I became truly responsible for my physical and mental well being which in turn was carried outside of the group setting. I was able to apply the skills/tools I learned to real life situations."
Limited space available
*If you identify as a man and are interested in this group please call or email. A men's group is a possibility.
Sexual Assault Survivors Group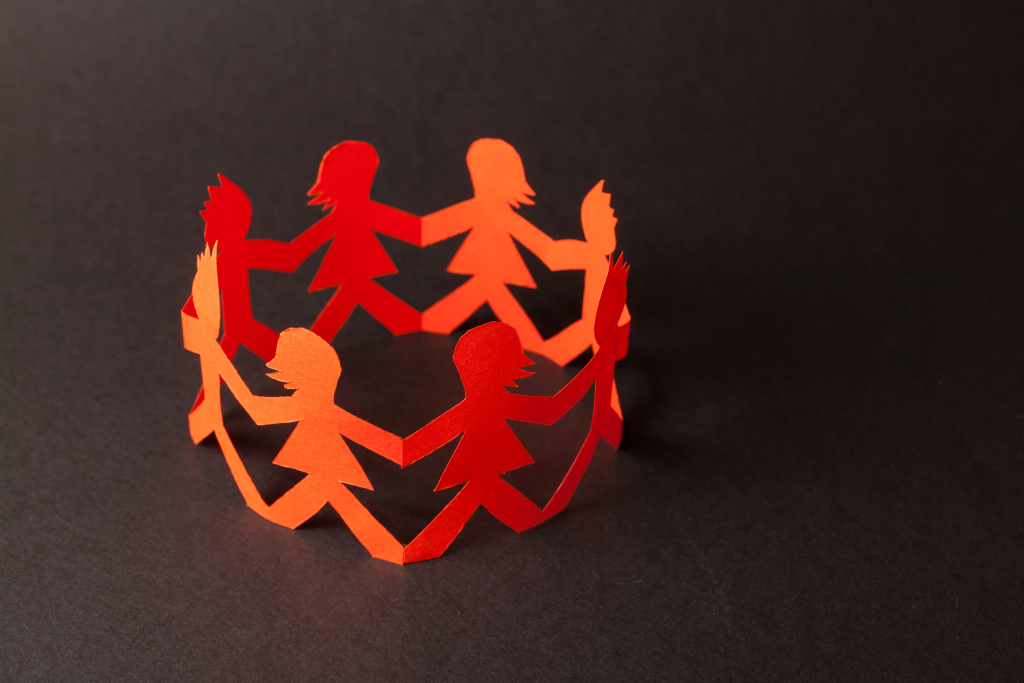 Are you a woman who has experienced sexual assault as an adult?
Are you struggling to truly thrive in your life?
Have you wondered if there are others struggling like you?
Come, join the S.A.S.S group and learn how you can grow, heal, and truly thrive!
What:   Sexual Assault Survivor Support (S.A.S.S.) Group
When:  Starting soon for 16 weeks (2-hour sessions)
For Whom:   Women Survivors of Adult Sexual Assault
Where:   950 S. Cherry St., Ste 220, Denver
Cost:   $75 per session (2 hours)
Limited space available.